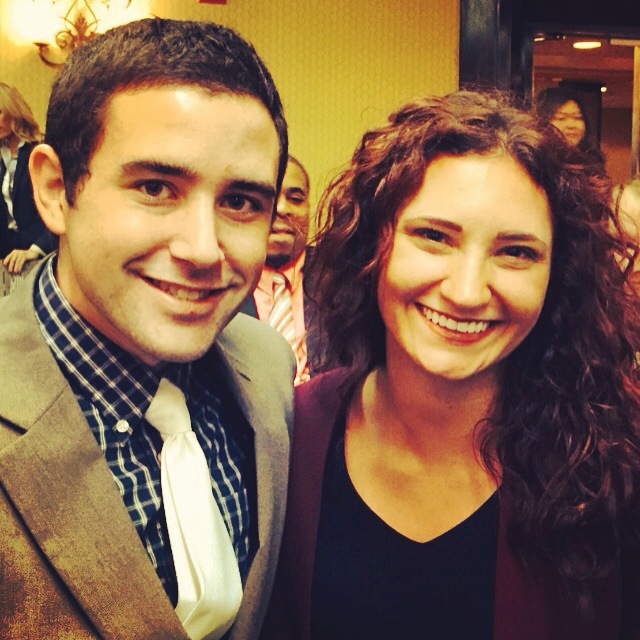 Jackie and Christopher were recently recognized as Top Performers for Opus Business Consulting at our annual Fall Leadership Development Conference.
Opus Business Consulting believes that recognition is key in a high performing team.  The better we do, the more opportunity that our team sees.
The education, development, achievement, and recognition is just a small part of the culture at our firm.  You will often find the team members outside of the office continuing to build relationships to further their goals.