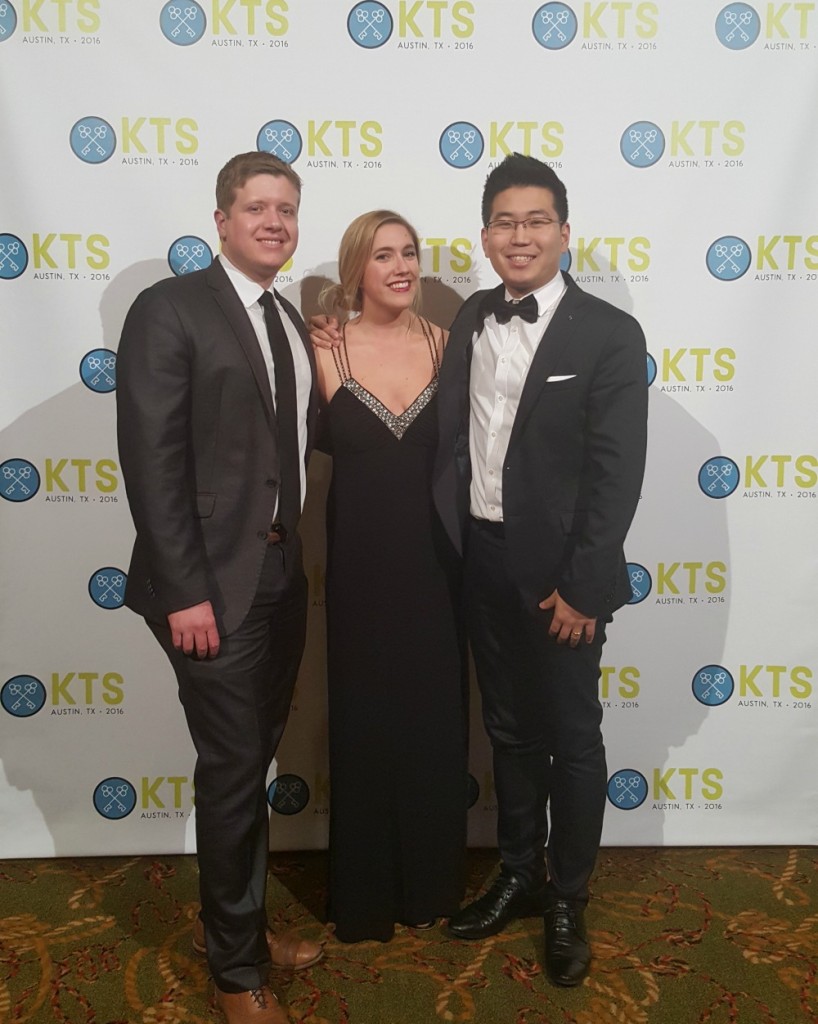 February is a month that the word "love" is thrown around a lot.  Valentine's Day and all the hearts everywhere has got us here at Opus Business Consulting thinking…
"What is the relationship between loving your job and being successful?"
We tried to find a study that gave us some hard stats on the topic, but instead it lead us into a discussion on the matter.  After much talk about people we have seen that hate their jobs vs. people that love their jobs we came up with the top three benefits to loving your job.
You have a more sustainable source of energy
Loving your job translates into passion.  Passion lights a fire inside you that can turn you from a bump on a log into the Energizer Bunny.  The passionate people that work long hours and give their career all they've got usually don't experience the lack of energy that someone who works fewer hours, but can't get passionate about what they are doing.
Persistence becomes easier
It is hard to get back up after you have been knocked down.  However, if you love what you do, the option of giving up never crosses your mind.  Passionate people keep going until they achieve their goal.  You've probably heard the phrase "When the going gets tough, the tough get going"… that saying should be "When the going gets tough, the passionate get going."
3.  Confidence
Loving what you do increases the confidence you have in not only yourself, but also in the work that you are doing.  When you are confident people are more naturally drawn to working with you!
Opus Business Consulting believes that you have to love what you do or you have to make a change.  So to answer the the question,  "What's love got to do with it?"  The answer is everything!
Learn more about the team that is passionate about what they do on our team page.