Opus Business Consulting believes that giving back to the local community is an important part of company culture.  Whether it is through financial support or volunteering time, doing something to make the community a better place is something we should all hold as an important value.
Recently, the team partnered with Chick-fil-a and hosted a "Spirit Night".  For three hours, a portion of the sales went to the charity of our choice, Operation Smile.  We raised enough for one child to have their smile (and possibly life) saved!  We can't thank everyone enough for the generous donations and taking the time to come eat for a good cause!
Opus Business Consulting asked several employees what giving back did for them, here are the top responses:
"Strengthen communities"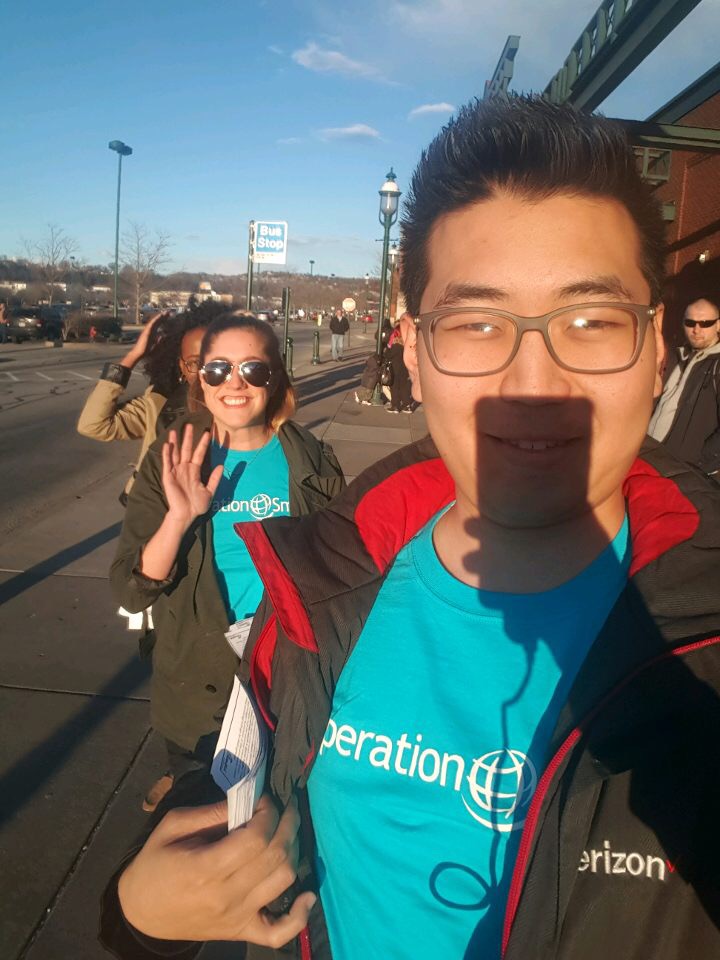 You can enhance your own life by improving the areas where you work, live and play.  A strong community with a high quality of life means safer, healthier lives for you and those around you.
"Meet others"
Volunteering is a great outlet for meeting others.  You can create lasting friendships with those you may not have otherwise met in your day-to-day grind.
"Improve your health"
Yes!  Volunteering is actually good for you!  Studies have shown that volunteering makes people feel physically healthier, manage chronic health conditions and lower stress!
"Take the lead"
Often what a great effort needs most is a great leader.  If you see a cause that needs a push or a group that needs a head—take the lead!
You can donate to our cause on our Operation Smile Page.
To learn more about our philanthropy efforts, check out us out 'In the Community'.