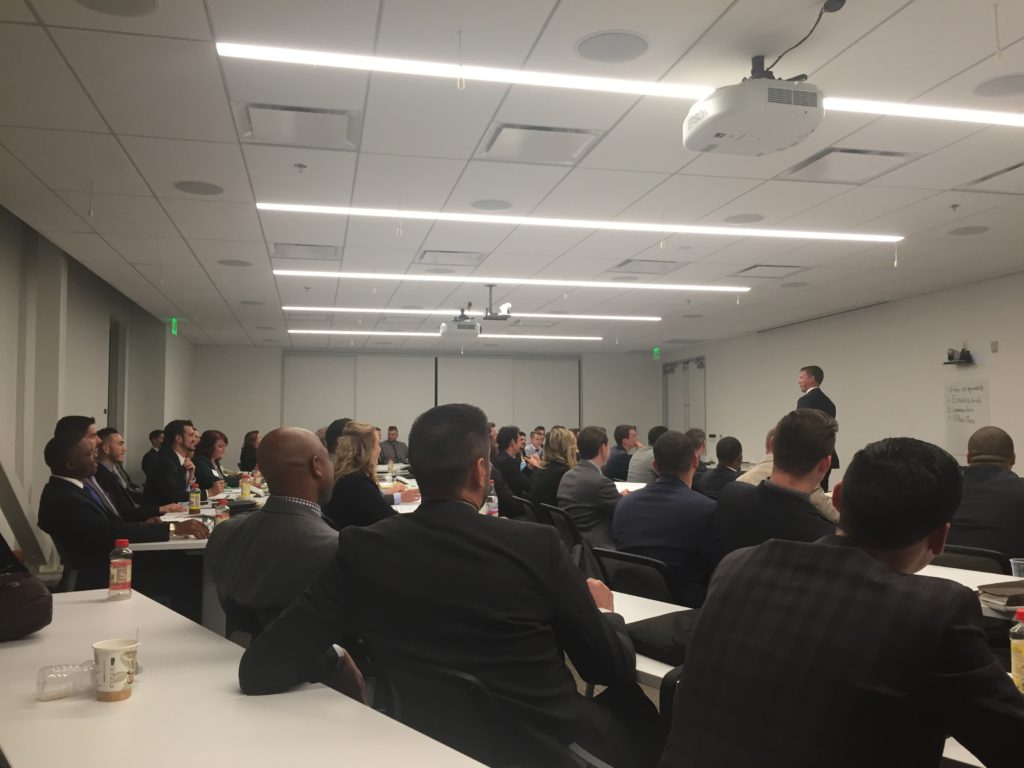 Each new year, many of us resolve to make a fresh, new start. We begin the new year by doing away with our not-so-good habits and replace them with brand new healthy resolutions.
We begin each new year with a bang; excited to begin our new year- new me journey! However, before long, our gusto for our resolutions tends to fizzle out somewhere along the way.
How can we put an end to this cycle? How can we make sure that we see our goals through to the end? Where do we go wrong when making New Year's resolutions? We must add one more goal to our list this year- Resolving to stick to our resolutions!
Here's how!
1.) Start small. Set small, attainable, measurable goals. If you overwhelm yourself with an unrealistic goal, you are setting yourself up for failure right off the bat. However, you don't want to sell yourself short, either. Make sure you set realistic goals while still holding yourself to the standards that you're capable of.
2.) Break 'em down. If you have big, long-term goals, break them down into smaller, more easily measurable and attainable goals. This will help to keep you on track and keep you motivated along the way to accomplishing that big goal.
3.) Spread 'em out. Set goals in all areas of your life. Set some career goals, some goals for your family life, some personal goals, and whatever else you'd like. Don't neglect one area of your life for another. Keep it interesting!
4.) Write 'em down. You can't accomplish goals that are just floating around in your head. You need to write those suckers down! These aren't just any old goals, these are your New Year's resolutions! Get creative with how you display them! Make a vision board or a fun chart so you can track your accomplishments. Hang it up where you can see it Every. Single. Day. Motivation is key for staying on track and staying inspired for hitting your yearly goals!
5.) Make a plan. A goal without a plan is just a dream. You'll need to come up with a game plan for how you're going to accomplish these goals and write that down, too! Once you have your plans, you can easily set them into motion and you're well on your way to crushing those goals!
6.) Don't forget to have fun. Goal setting can't be all work and no play. Set some fun goals, too! Maybe you want to pick up a hobby that you haven't had time for lately. Maybe you want to make more time for friends. Maybe you want to learn to cook or golf or surf…Whatever floats your boat!
7.) Set dates. If you want to make sure you accomplish your goals, you need some accountability. Set checkpoints to check in with yourself and see how you're coming along with your goals. Set dates and expectations for where you would like to be at for that specific time. If you are not where you had hoped to be, you can adjust your game plan accordingly, or just give yourself a good kick in the pants.
8.) Get in the right mindset. Don't look at resolutions as something you have to do or as a chore. Look at them as a way that you're enriching your life! One of the main reasons we fail at accomplishing our yearly goals is because our heads are not in the game. It's all about how we look at it!
Now, go get inspired, get your head in the game and kick 2017's butt!